Online Shopping in KSA is the most upsurging trend in the region. The post-covid reliance on digital shopping and related services has skyrocketed in recent years worldwide. Where the market has become saturated with online platforms for consumers in Saudi Arabia, Shaazo has established itself as a Top competitor in the thriving digital market through its unmatched services that bring Customers all major international and local brands, wholesalers, restaurants, and much more under one roof to be enjoyed from the comforts of their homes.
With Shaazo, everything is easier, faster, and more reliable. Shaazo is redefining the shopping experience for Customers in Saudi Arabia in unique ways:
Best deals and Unlimited Options
Shaazo offers 10 M+ all-category assortments specially curated for you from world-renowned brands and wholesale products, local or international, at the best competitive prices. From Food, Grocery, Furniture, and household essentials to Beauty, Cosmetics, Fashion, and Fragrance, you can shop whatever you want, whenever you want at the touch of a button.
They also offer mind-blowing best sellers, Weekly savers, and unbeatable discounts on their online platforms. Who would want to stand in long lines when you can add multiple deals to your cart in the blink of an eye at Shaazo Marketplace? Not us!
AI-enabled Smart Shopping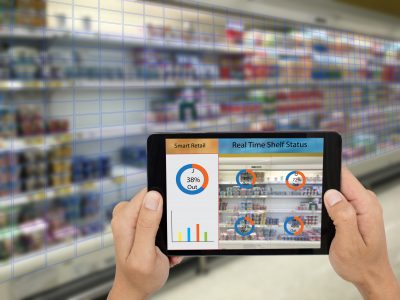 Shaazo is dedicated to making your shopping experience more comfortable through the cutting-edge AI-based personalization of Customer-based preferences and needs. Shaazo is the first-ever Online Shopping marketplace in Saudi Arabia that goes beyond just catering to your tastes by incorporating AI technology. Now, Customers can easily browse for their "perfect sizes" in clothing and shoes in just a few simple steps, saving them both time and money.
They go an extra mile for you, because Shaazo Cares!
Save Time and Money
Speaking of saving time and money, Shaazo offers quick shopping, rather than wasting a perfect Friday driving in jam-packed Traffic, hours to find parking space, and loading the shopping cart, the long waits in the checkout lanes are all nightmarish in comparison to Online Shopping at Shaazo. It's swift, safe, and matchless.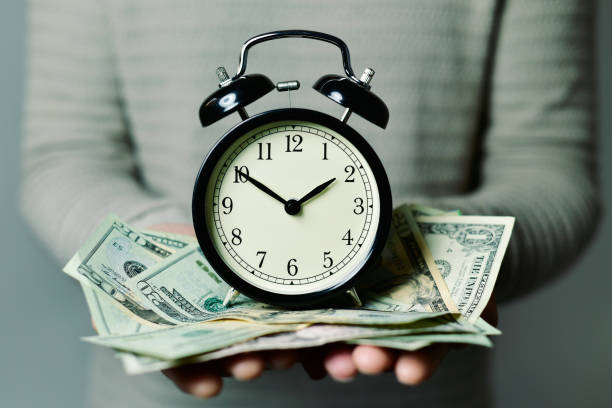 By having groceries, electronics, and whatever your heart desires delivered to your house, you shop hassle-free at home with no inconvenience and end up saving money.
Safe and Secure Services
Shopping online has never been much safer than it is on Shaazo's marketplace. With the best safety protocols and policies in place, and state-of-the-art cybersecurity and protection, You, your credentials, payments, and your data are in the safest hands.
Shaazo also offers swift and secure delivery services including a one-of-a-kind "Consolidation" service that enables Customers to consolidate multiple orders into one order delivered to their desired address seamlessly.
Free and Easy Returns
Shaazo has customer-oriented shopping solutions placed to make Online Shopping a delight for their valued customers. Apart from the plethora of High-quality products, unbeatable AI-led shopping experience, and swift deliveries, they offer free and easy returns.
They have a steadfast customer care system to respond to customers' questions, worries, and wants whenever they arise.
According to Shaazo, "Our Customer Support, Our Digital Team, and The Men and Women behind this magic are Pioneers for a brighter tomorrow", in a recent press release. And our main source of inspiration is our customers, their requirements, and their desires.
So happy shopping from the comforts of your home, anytime at Shaazo!