When pregnant, you must identify the various techniques for childbirth and select which one you will proceed with. You can use multiple natural birthing techniques when attempting to give birth to your child naturally without any medical procedures. The following methods must support natural childbirth for many years with great effectiveness. If you are eligible for a natural delivery, spend some time learning about the options to see which would be the best fit for you and your partner. Speaking with a doctor or midwife about your options is also beneficial.
When you take birthing sessions from a known place, you identify various techniques for your delivery process. However, you can also select from multiple hypnobirthing techniques online classes where you will find the best solution for yourself. With the conversation with your doctor, you can go for your best option and identify what techniques you will be considering. There are great techniques available that you can select and give birth to your baby according to it. However, among these techniques, hypnobirthing is one of the safest and most comfortable techniques.
Two best techniques for childbirth
Below are fewer things you can start doing before or during your pregnancy to lessen the discomfort of delivery. Your muscles can strengthen, and your body can prepare for the strain of labor with regular, appropriate exercise. Exercise can also help you be more resilient, which will be helpful if your delivery is prolonged. When exercising, it's crucial to keep in mind not to push yourself too far, and being pregnant makes this extra critical. Find out from your doctor what fitness program is deemed safe for you.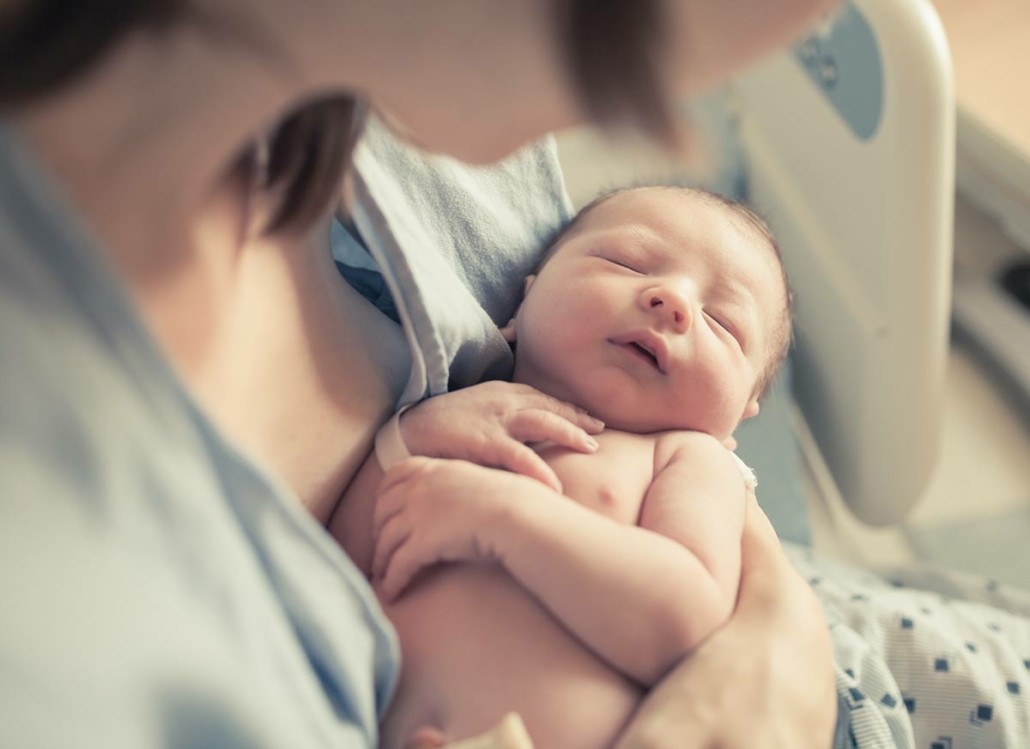 You and your spouse will learn various methods for dealing with discomfort if you both take childbirth classes, from visualization to stretches that will strengthen the muscles that support your uterus. Women worry about what will happen to them during labor and whether their unborn child will be safe. The Bradley method and the Lamaze technique are the two approaches to birthing most popular in the United States.
The Lamaze techniques
In the US, the Lamaze technique is the most popular approach. According to the Lamaze concept, giving birth is a normal process that women should empower to approach confidently. Lamaze lessons inform women about methods for reducing their experiences of pain, such as breathing exercises, diversion, and massage by a sympathetic coach. In addition, Lamaze encourages women to decide whether pain medication is appropriate for them while maintaining a neutral stance against it.
The Bradley method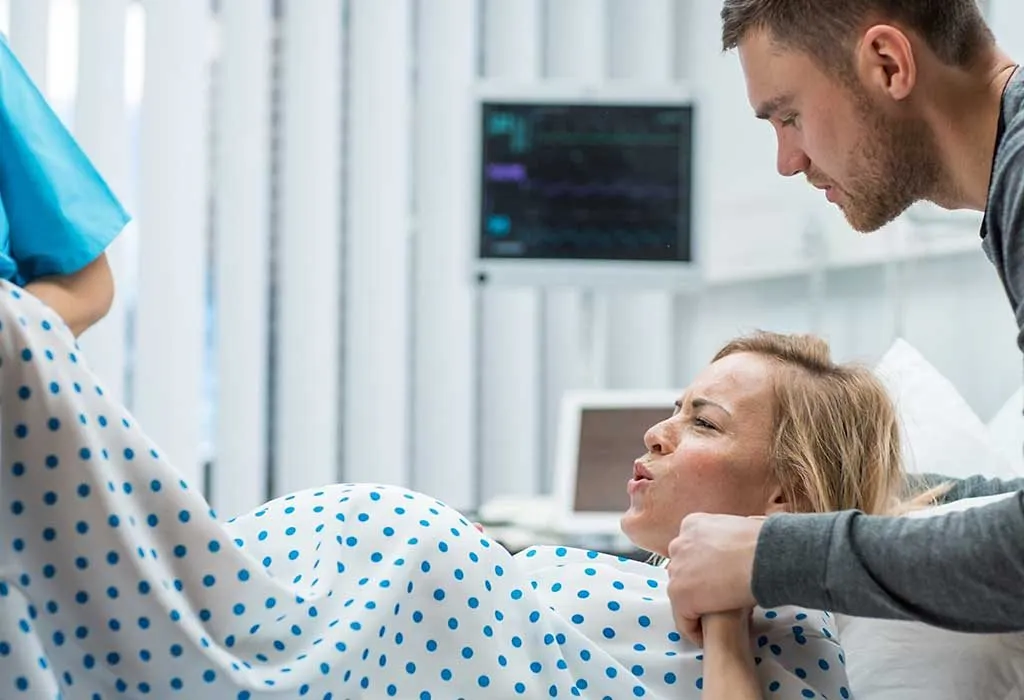 The Bradley technique strongly emphasizes a natural approach to childbirth and the father's active involvement as a birth coach. Avoiding medications unless required is one of the main objectives of this approach. The Bradley method also emphasizes relaxation and deep breathing techniques to deal with labor and healthy eating and exercise during pregnancy. Despite the Bradley method's support for a drug-free delivery, seminars include unforeseen problems or events like emergency cesarean sections.
Medicine-free
There are many techniques for birthing where you are not eligible to take any medicine or other drugs for giving birth. However, if you can proceed with it, this is the best option for birthing and keeping your baby safe. Let us see the various options you can have in medicine-free ways of birthing:
In a trance-like mental state called hypnosis, people are more attentive, focuse, and suggestible. In hypnosis, a person can still see, hear, and respond to spoken commands despite appearing to be asleep. Three primary types of hypnosis utilize to hypnotize someone else or oneself in our modern civilization. Traditional hypnosis, Ericksonian hypnosis, and self-hypnosis are the three different styles of hypnosis.
Beginning prenatal yoga throughout any trimester might help you relax more efficiently and maintain your positive attitude throughout labor. It demonstrates that breathing techniques and meditation can lessen labor-related pain and anxiety. If you have never practiced yoga, the optimum time to begin is in the second trimester, at 14 weeks in. According to the study's findings, 12 weeks' worth of 1-hour supervised yoga sessions effectively minimize the duration of the second and third stages of labor and labor discomfort.
During pregnancy, mindfulness and meditation allow you to face your concerns and become more aware of your body's capacities. Additionally, it has been demonstrate in limited trials to help women become more conscious of their bodies throughout labor and to feel happier with the birthing process overall. Endorphins, our pleasure hormone, are also produced during meditation, and because of their pain-relieving properties, they help in labor preparation. The benefit becomes better over time, so the earlier you begin meditation during pregnancy, the higher your endorphin levels will be when it's time to deliver the baby.
Natural birthing techniques that you must know
Natural delivery is giving birth without using drugs, instead adopting pain-relieving strategies, including controlled breathing and relaxation. Many believe accepting labor and delivery as natural occurrences is more critical than being courageous when giving birth naturally. One of the best birthing techniques is the natural process from which you can feel comfortable and safe. Below are some of the best techniques for birthing:
Water delivery
A lady may feel more at ease if she gives birth in a warm water bath. Additionally, buoyancy helps to relieve pressure and discomfort. Some people think that the presence of water makes the baby's entry into the world less jarring, loud, and dramatic. However, high-risk pregnant women should not deliver in the water. In every situation, plans should establish so that delivery may occur outside the water if issues develop.
The alexander technique
Anyone, even a pregnant lady, may learn to relax muscles to breathe more easily and regain their body's natural poise and posture. Simple adjustments to your mobility can assist in reducing the symptoms of lower back discomfort, balance and digestion issues, and shortness of breath. Then, when it's time to give birth, you'll be better able to breathe, relax, concentrate, aid in opening the cervix during dilation, and get ready to push the baby out efficiently.